Find out more about Black Swan Studio
MANUFACTURER OF BESPOKE LIGHTING
Black Swan Studio was established to offer customers beautiful, unique and top quality items. The company's specialty is the production of unusual lamps for individual customer orders. They are made using new technologies and unique materials. Each project is different and takes into account the special needs of the client, thanks to which it not only reflects the personality of the creator, but above all is an expression of the client.
Years of experience in the industry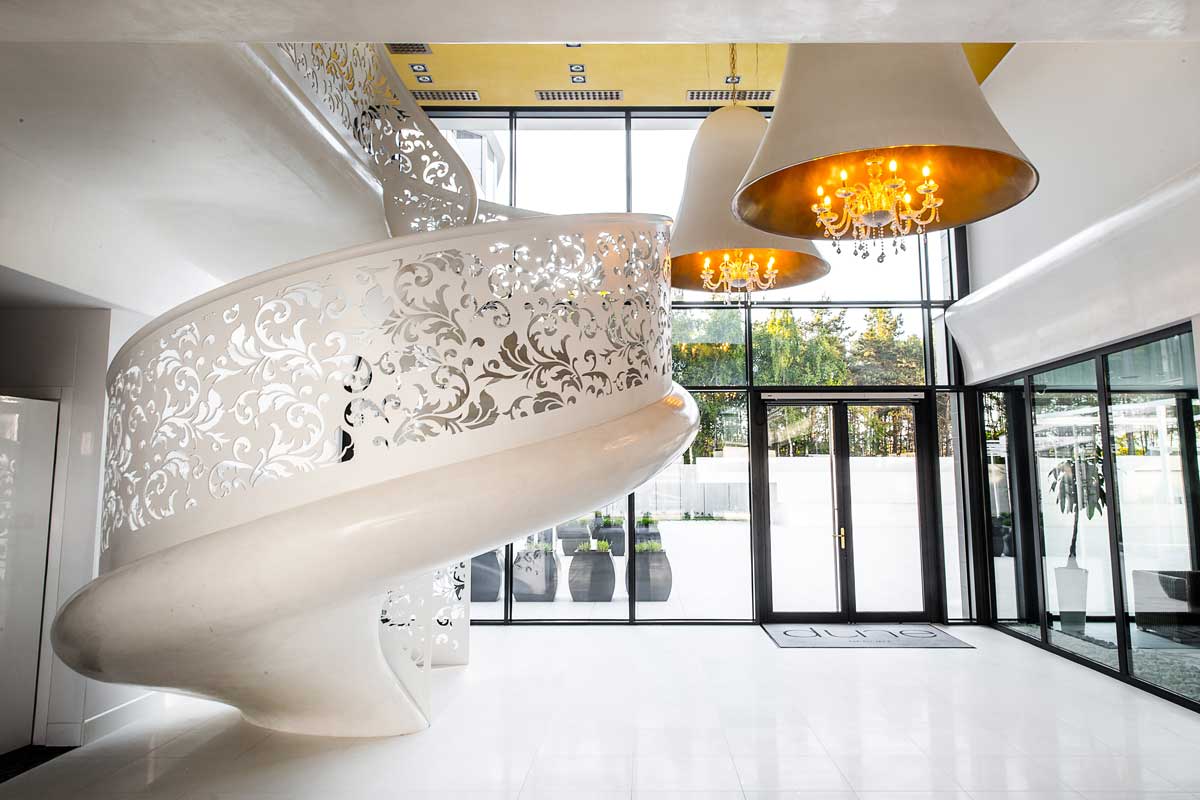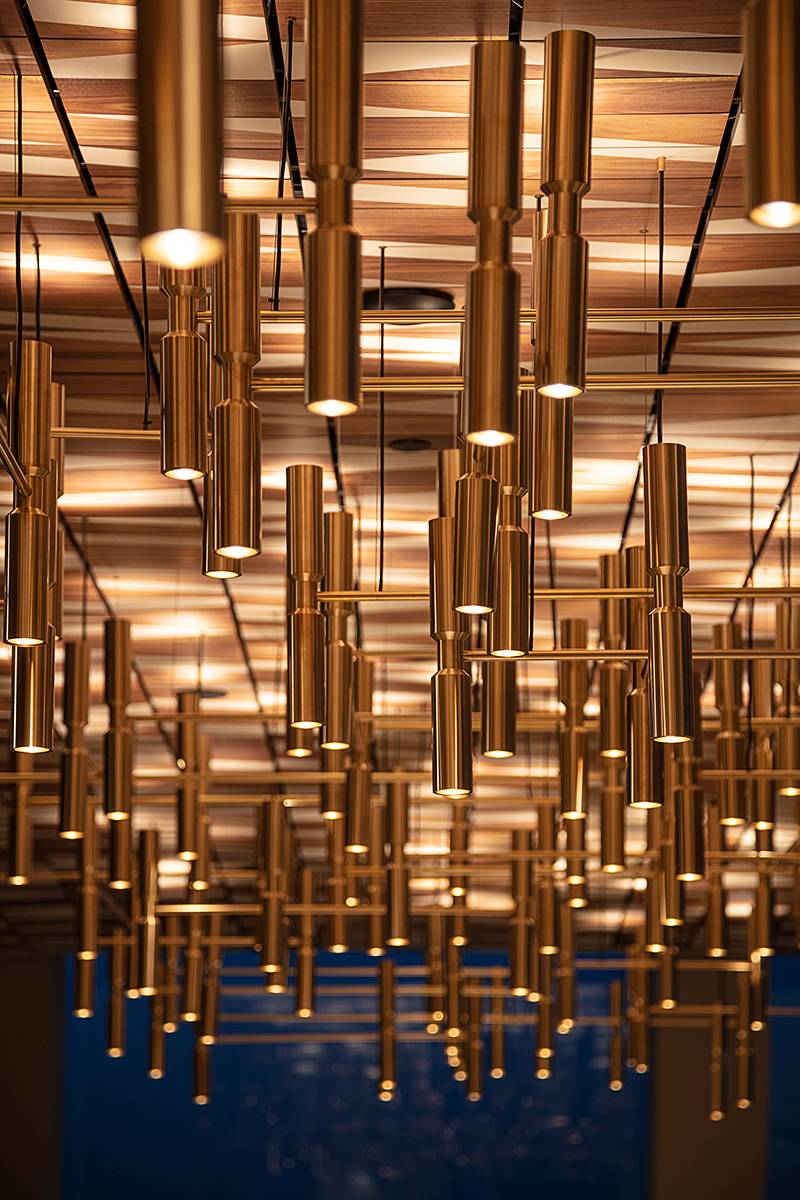 "We were brought to life to offer customers beautiful, unique and highest quality things."
- BLACK SWAN STUDIO DESIGNER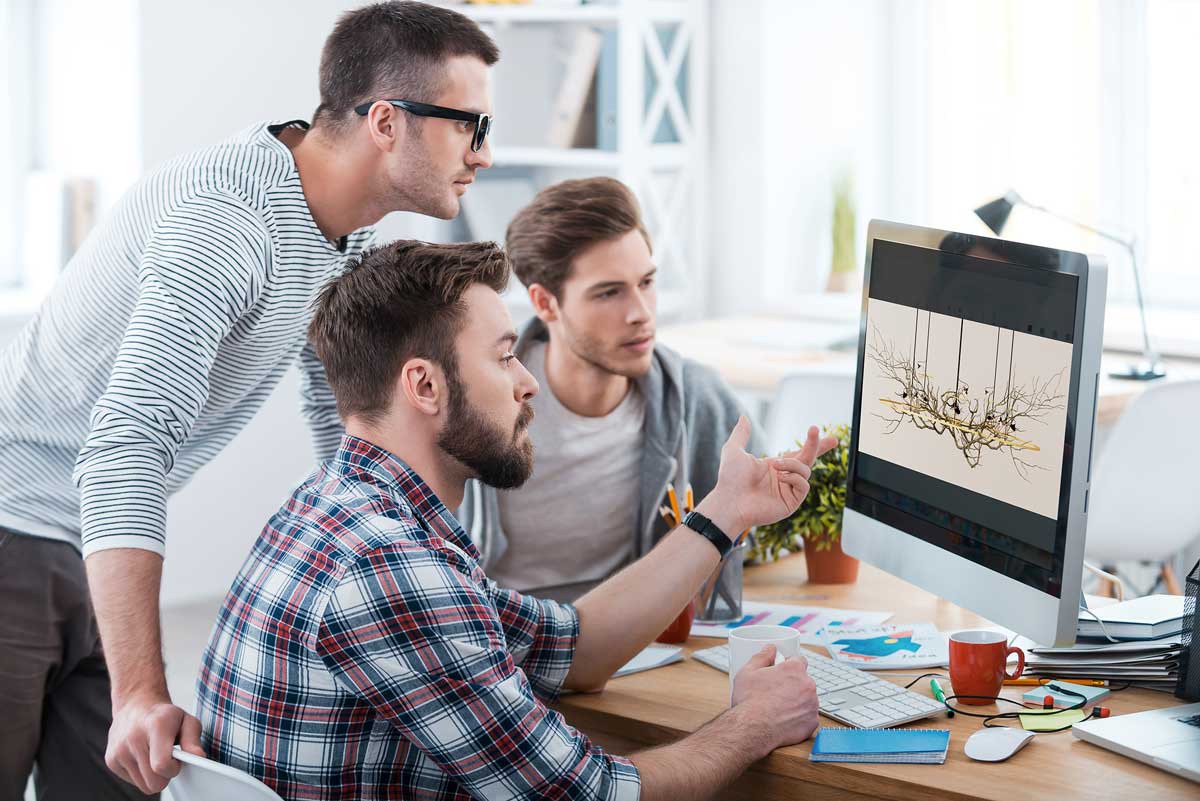 There are many factors that contribute to success at work. One of the most important is a good well-coordinated team. We can say that we have managed to create such a group of "young enthusiasts and veterans of the industry" commitment and even dedication are the qualities of people devoted to their passions, passions that translate into the final effect.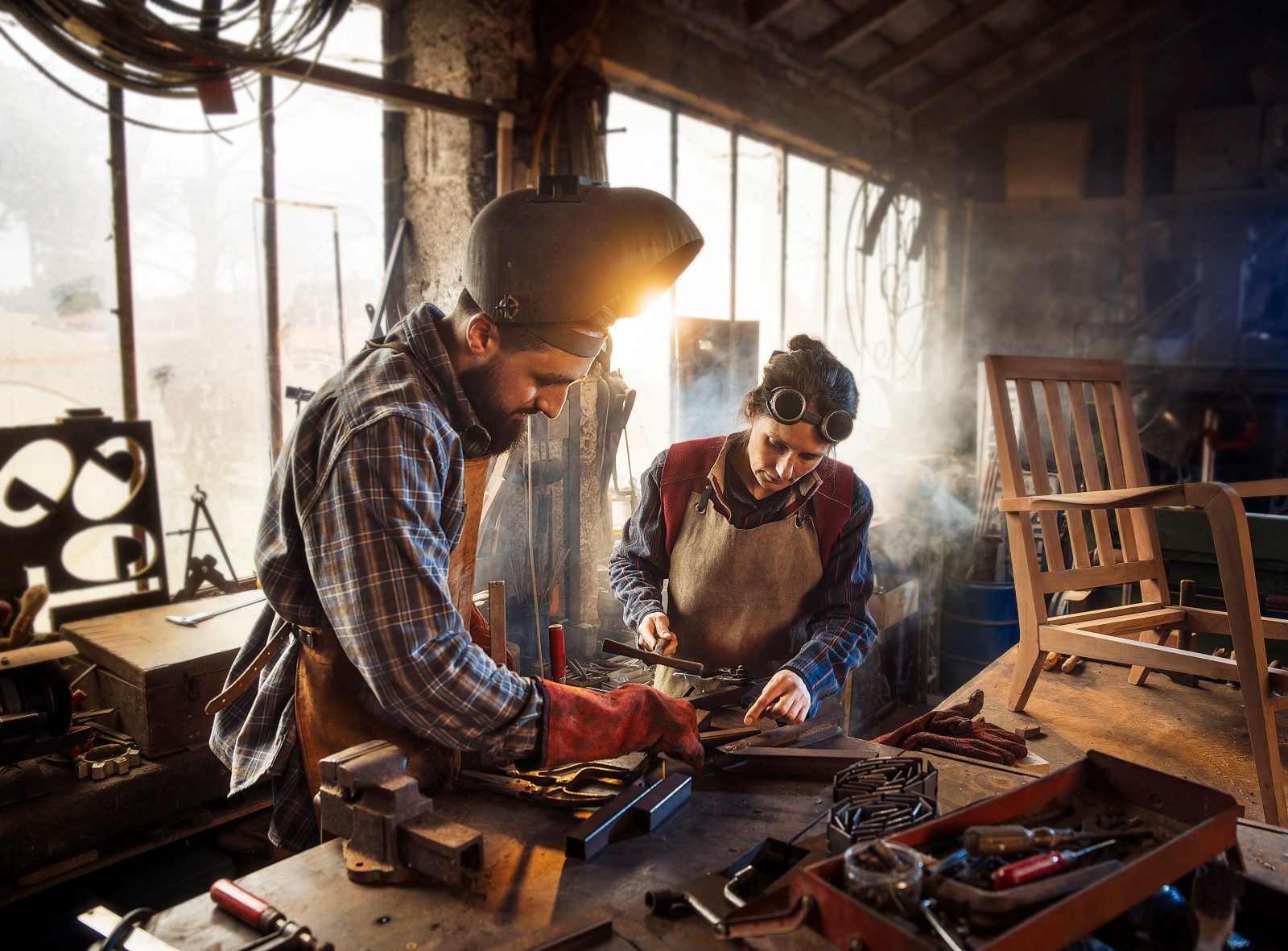 Since we very often receive orders for very unusual lighting installations, we use the help of experienced stained-glass artists, blacksmiths, carpenters, amber makers, leatherworkers and wickerworkers with whom work is very inspiring for us and gives us and our clients a lot of satisfaction.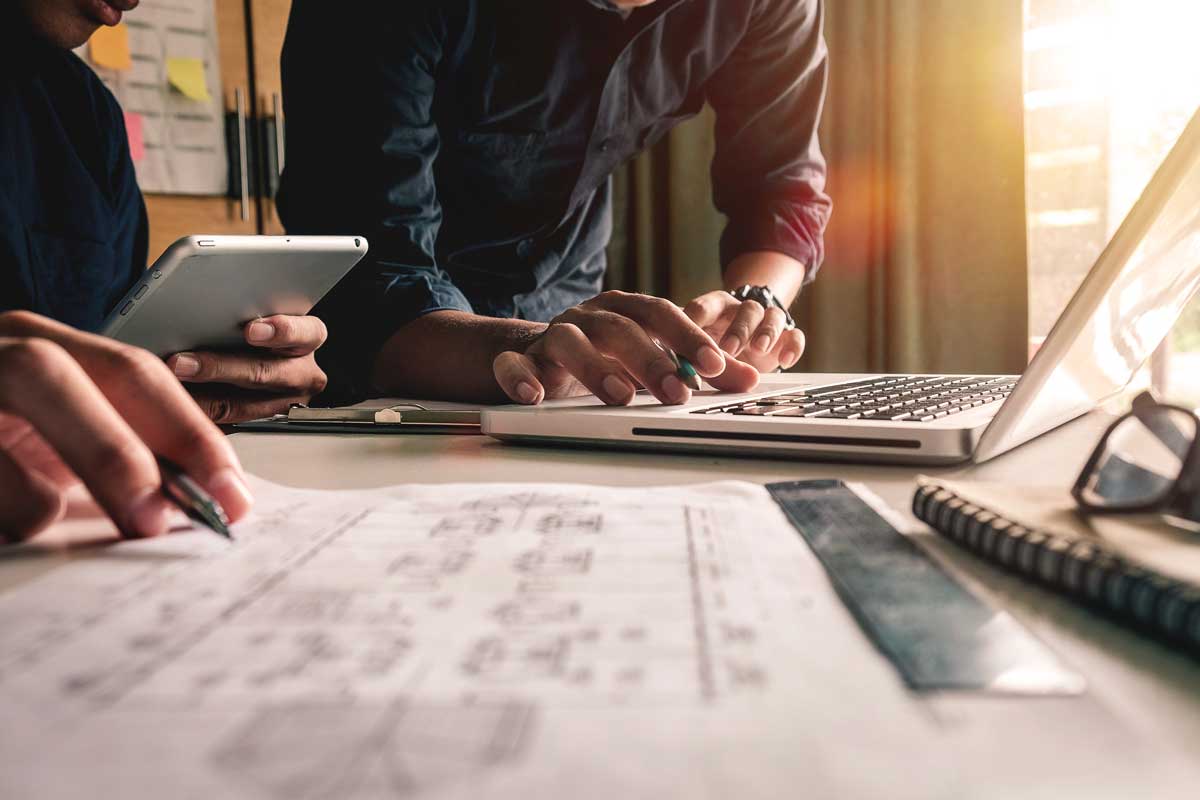 Thanks to cooperation with universities and other entities, we have access to the latest technologies, which makes us a valuable partner. The products that are created in the Black Swan Studio are extraordinary and exclusive products, and that is why we invite architects, investors and private individuals looking for unique solutions to cooperate with us.
If you have any questions, we'll be happy to answer them
If the project was sent on a working day before 12:00, you will receive a quote on the same day. If the project is very complex, we will send you information when exactly you will receive a quote.
It all depends on the project, its complexity and the technologies needed to make it, the average time of order fulfillment with us is 30 working days.
Each project is priced individually by our designer, everything depends on the technology and materials needed to complete the project.
Of course, you can send a freehand drawing, a picture from the Internet, a photo from your phone or even a text description of how the project is to be made, our experienced team will propose an appropriate solution.
2 years with the possibility of extension to even 10 years, if any of the parts are damaged, we are obliged to repair it.
Of course, it is possible to receive samples and elements from which your lamp will be made.