Innovative lighting for luxury yachts – eye-catching chandeliers, decorative lamps, wall lamps and technical lighting.
Difficult sea conditions do not limit us, we have an experienced and qualified team of designers and engineers. We are a leading designer and manufacturer of a wide range of breathtaking lighting designs with special requirements on board. The most beautiful and largest cruise ships in the world, traveling to the most exotic places, need custom solutions that we are able to implement.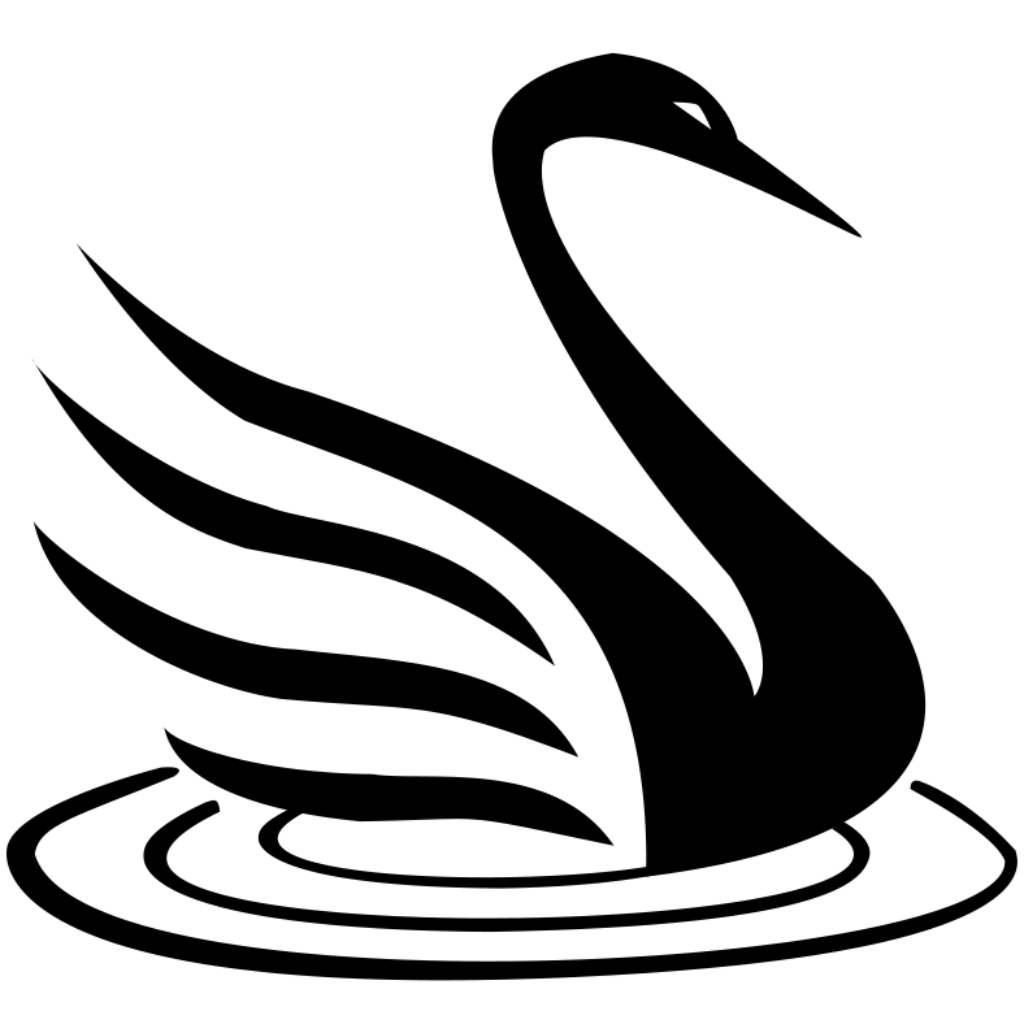 Years of experience in the industry
Do you have any questions? We will be happy to answer them!
If the project has been sent on a working day before 12:00, you will receive the quote on the same day. If the project is very complex, we will send you information when exactly you will receive the quote.
It all depends on the design, its complexity and the technology needed to complete it, the average time of order fulfillment with us is 30 business days.
Each project is priced individually by our designer, it all depends on the technology and materials needed to complete the project.
Of course, you can send a hand drawing, a picture from the Internet, a photo from the phone or even a text description of how the project is to be made, our experienced team will propose a suitable solution.
2 years with the possibility of extension up to 10 years, if any part is damaged, we are obliged to repair it.
Of course, it is possible to receive samples and elements from which your lamp will be made.