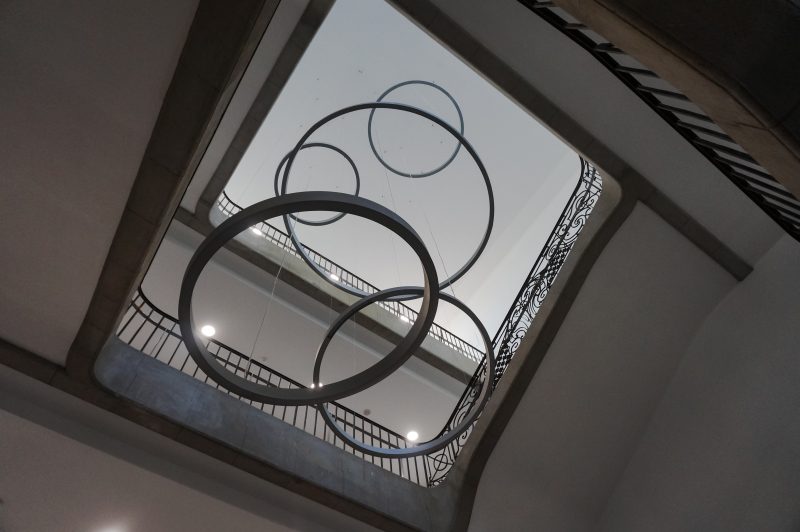 The LED ring light opens a whole new chapter in the history of lighting. No wonder that they instantly won the hearts of designers, becoming one of the hottest trends in the industry. The universal, timeless form makes them an ideal choice for both modern and classic interiors. They look great in office space, hotel receptions, in restaurant rooms, in galleries or in conference rooms. An intriguing form, rich arrangement possibilities and excellent performance parameters make LED circles a choice not only elegant and designer, but also economical.
Geometric lamps – unlimited possibilities
Large lamps inspired by geometric figures are definitely one of the most interesting proposals on the market. Most often in black, white and gold colors, they perfectly fit into classic, loft, minimalist or glamor style arrangements. The LED circles take various forms. Sometimes these are single wheels, simplified to the limit, suspended on a few solid, but seemingly delicate steel lines. Other times, it may be concentric circles or a seemingly random cluster of figures.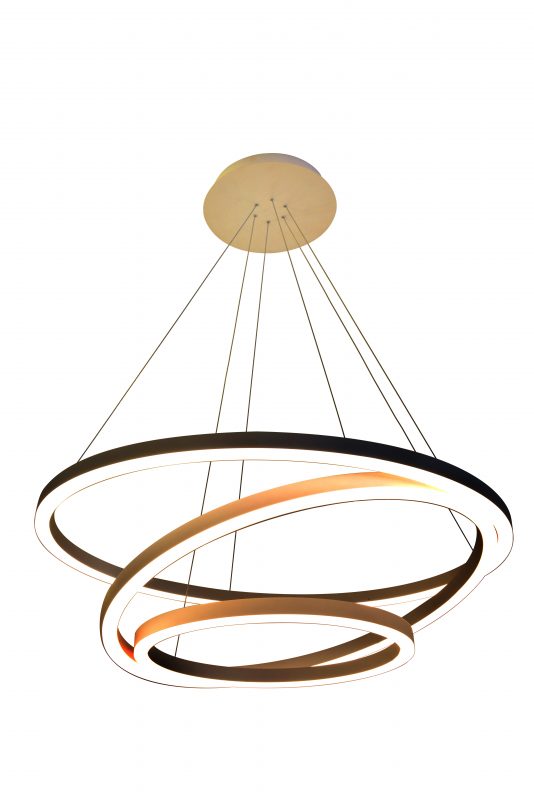 Unusual design
In ring lamps, the light source is hidden inside the rings, which gives an intriguing, eye-catching effect. The diodes used in them guarantee both a unique visual effect and functionality, energy efficiency and durability. What's more, LED circles look great not only in the evenings, but also during the day. In natural light, they successfully play the role of intriguing installations, additionally decorating the interior.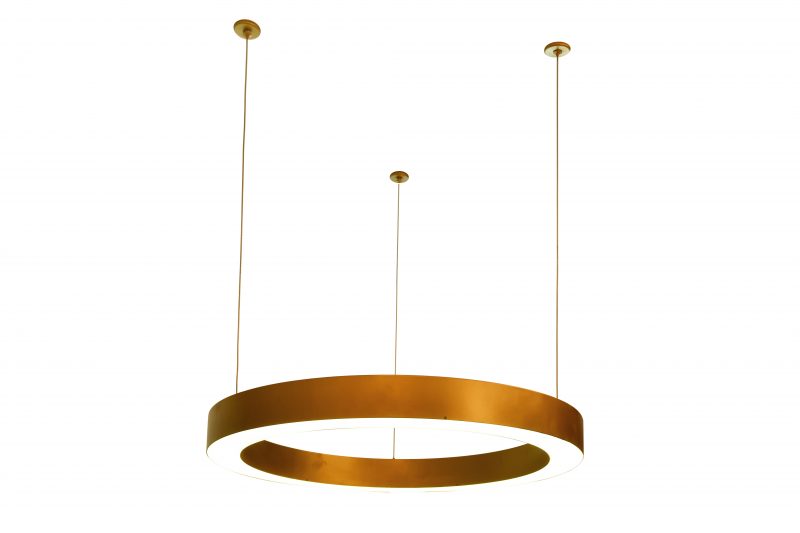 LED circles in interior design
Original lighting installations, such as a round pendant lamp, require appropriate exposure. For this reason, they look best in large, spacious interiors with high ceilings. This does not mean, however, that in a smaller room they will absolutely fail the exam. In such a situation, you just have to choose a slightly smaller model, one that will not overwhelm the arrangement, but subtly exposing its strengths.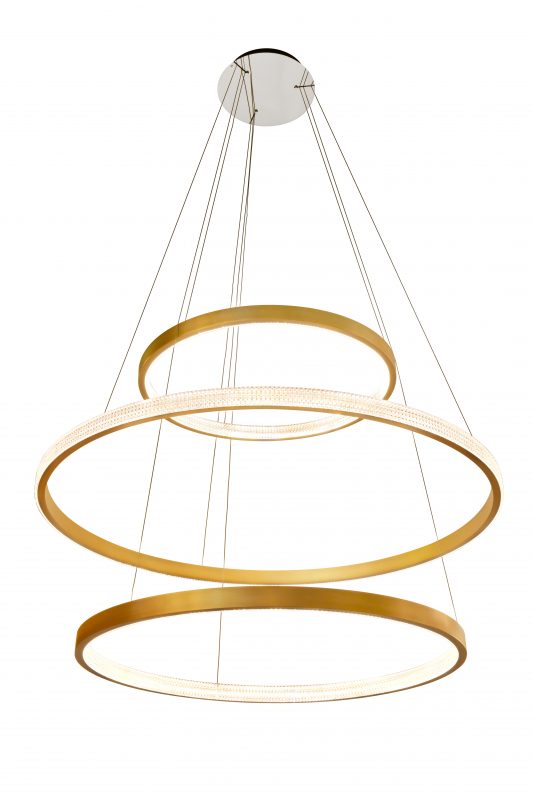 Individual project
The key to standing out on the market is a carefully developed marketing strategy, and designer interiors are an integral part of it. With this in mind, original lighting should be treated as an investment that will help you stand out from the crowd, attract new customers and contractors. And here we can help us. Black Swan Studio, a manufacturer of custom-made lamps is a guarantee of knowledge, experience, fresh perspective and traditional ethos. We work with the best foreign companies, designers and art academies to create unique installations that are the most faithful reflection of the client's vision. We provide advice and support at every step, thanks to which our projects are not only innovative design, but also invaluable utility values.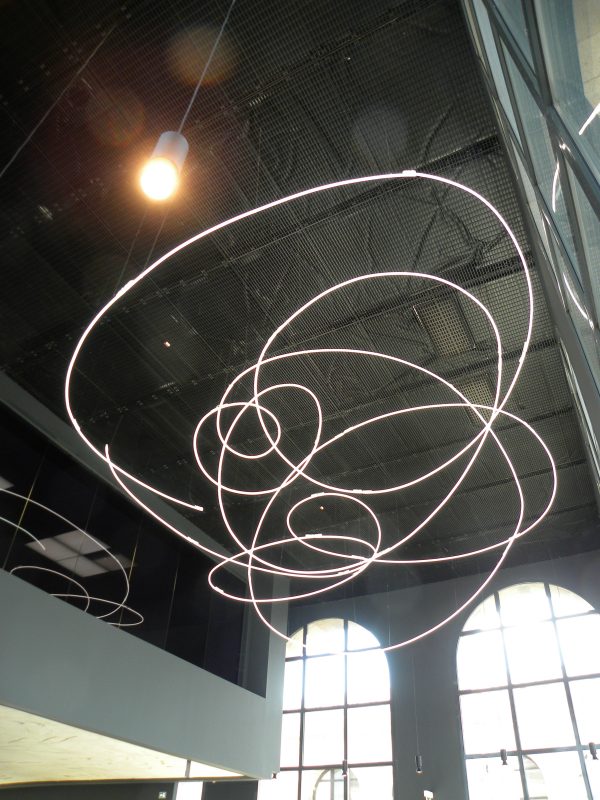 Be sure to see the blog post designer office lighting the latest trends
Do you have questions looking for an unusual installation, write [email protected] or call +48 61 666 01 23